SUUTOO, GRMINAL, OLI XL
9th October 2021
Join us for another chance to see the Infinite Scroll for this performance event showcasing artists invited by i8i's Daemon.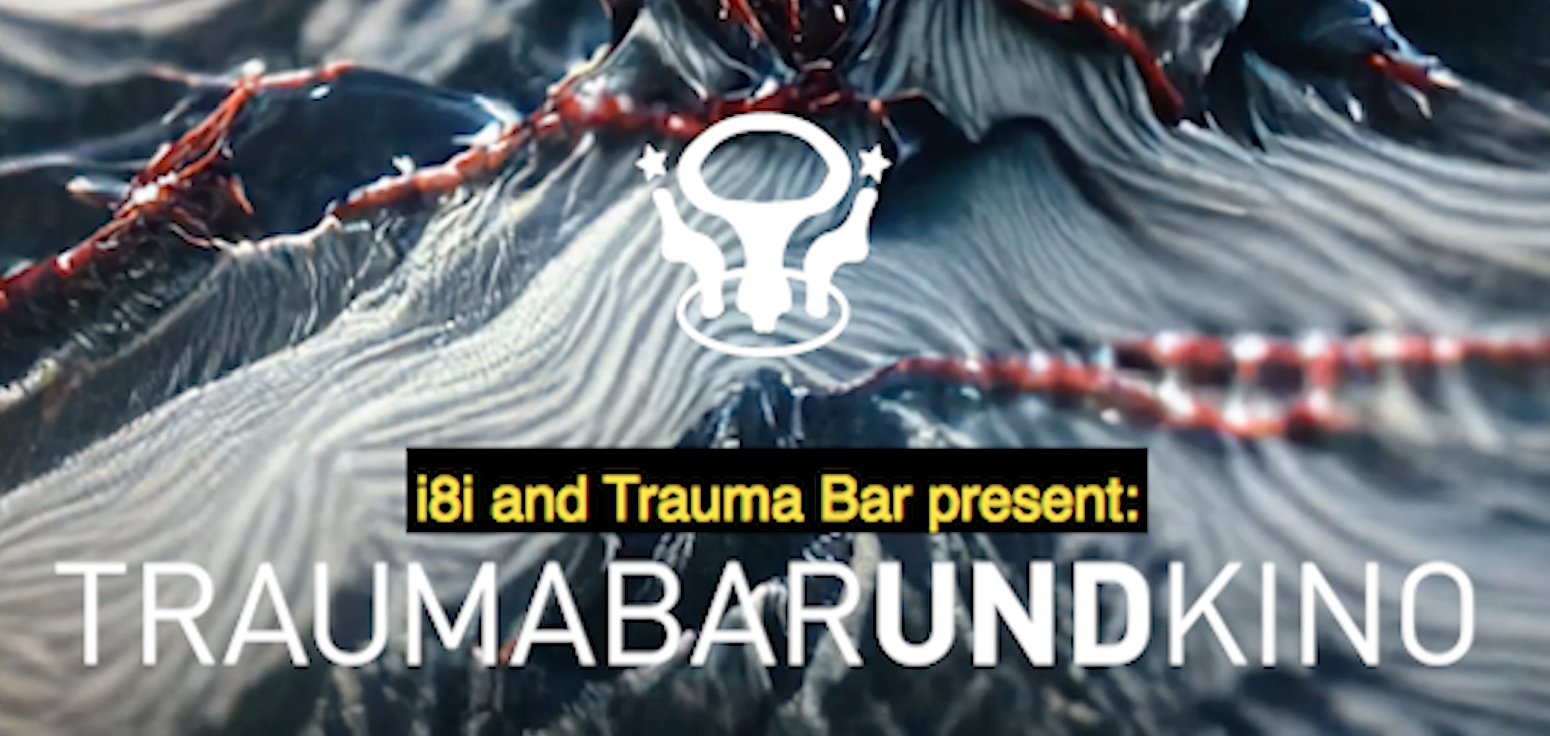 Infinite Scroll will be opening on September 17th and 18th 2021 and will be on view until October 17th.
SUUTOO (LIVE)
Multi-disciplinary artist and musician Suutoo creates sounds both harmonious and discordant, sending the listener on a journey through chaos, climax and utter bliss. ''RAGING OPTIMISM RADIO' is Suutoo's broadcasting concept; playing with fluctuating energies, they weave aeriform milieux and exhilarating sonic narratives resonant with their mantra "the unknown is a beautiful place to be".
All Suutoo wants to be is free.
https://suutoo.bandcamp.com
https://www.youtube.com/watch?v=8l6_yJlN8_g
---
GRMINAL (LIVE)
Hailing from France, MC and artist GRMINAL is known for his signature delivery style chanting smoothly over variant soundscapes.
Dub and Dancehall rhythms are tied together by his sensual baritone vocals.
https://www.youtube.com/watch?v=OWIuX6oc7U0
---
OLI XL (DJ)
"I'm a loser baby" Oli XL's artist bio leaves much to the imagination. Swedish producer, DJ and visual artist released their milestone album "Rogue Intruder, Soul Enhancer" in 2019 on their own label, Bloom [link below]. Oli XL will be closing the night with a DJ set.
https://soundcloud.com/bloom-love/sets/rise
---
This event is situated inside the ongoing exhibition 'Infinite Scroll' by i8i, curated by Madalina Stanescu.
This is a 2G event. No entry without vaccination pass or recovery document.
Gefördert von der Beauftragten der Bundesregierung für Kultur und Medien und der Initiative Musik
www.kulturstaatsministerin.de
www.initiative-musik.de