EARTHEATER + ODETE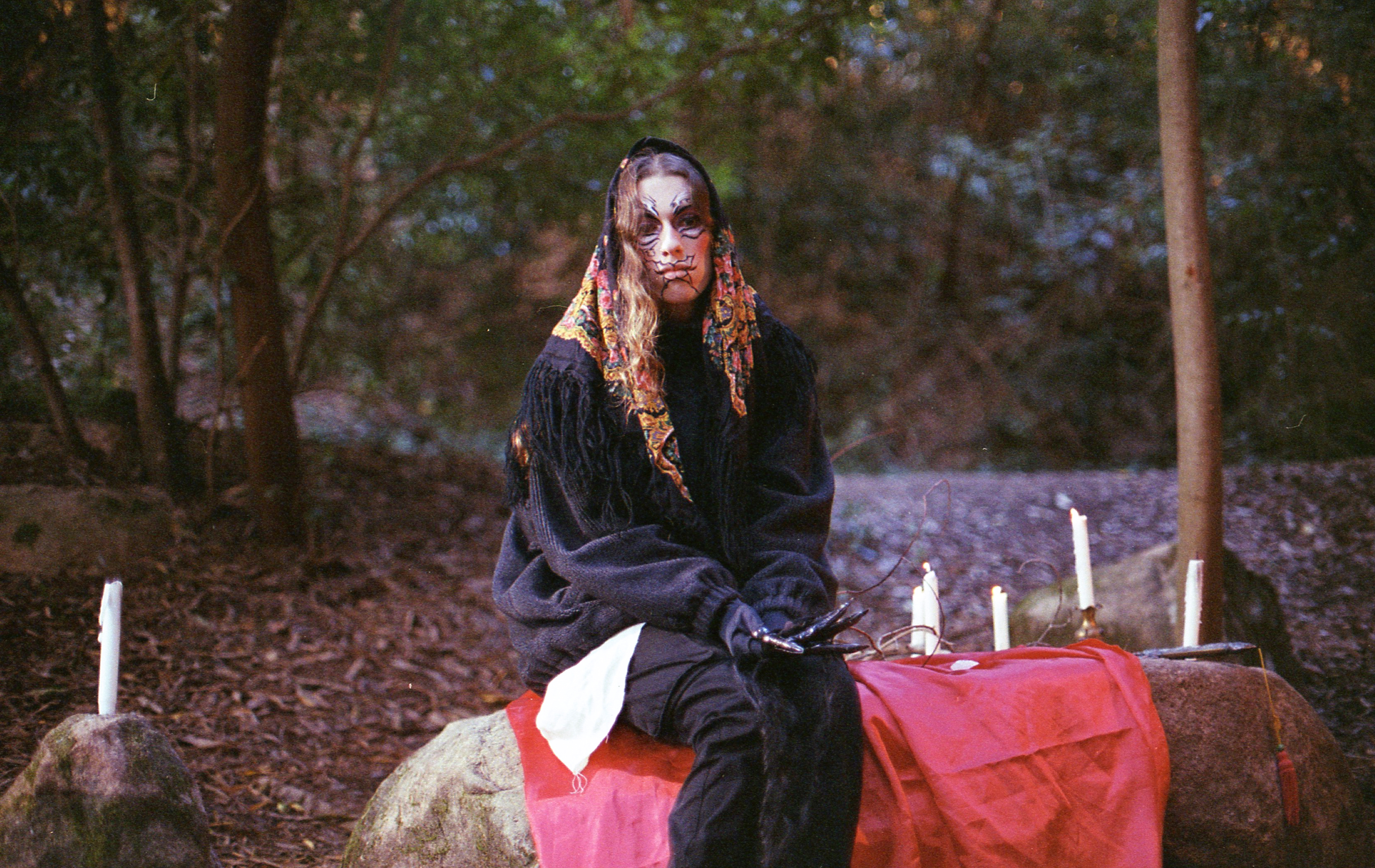 Eartheater distills experimental digital production, a three-octave vocal range, and classical composition into works suspended between obsessively detailed sonic tapestries and almost recklessly romantic and gestural electronica. A body of viscerally emotive live performance stands with her recorded output, realised by her fearless physical investment and gut-wrenching vocal sincerity. She will perform alongside Patric Belaga.
https://eartheater.bandcamp.com/
---
Lisbon based Odete works between writing, music, performance and visual arts - her work is explicitly autobiographic, making clear the border between the personal and politics. She describes her music as a sensorial theory for a weary girlhood - a ghost warrior that becomes visible through mixing.
---
This is a 2G event. No entry without vaccination pass or recovery document.
Gefördert von der Beauftragten der Bundesregierung für Kultur und Medien und der Initiative Musik
www.kulturstaatsministerin.de
www.initiative-musik.de