DANSE NOIRE [POSTPONED]
11th December 2021
Trauma Bar und Kino invites a guest curation by Danse Noire. The elusive Swiss label brings critical infrastructure to experimental artists, being an early home for artists such as Aïsha Devi, Abyss X, IVVVO, Vaghe Stelle, and more.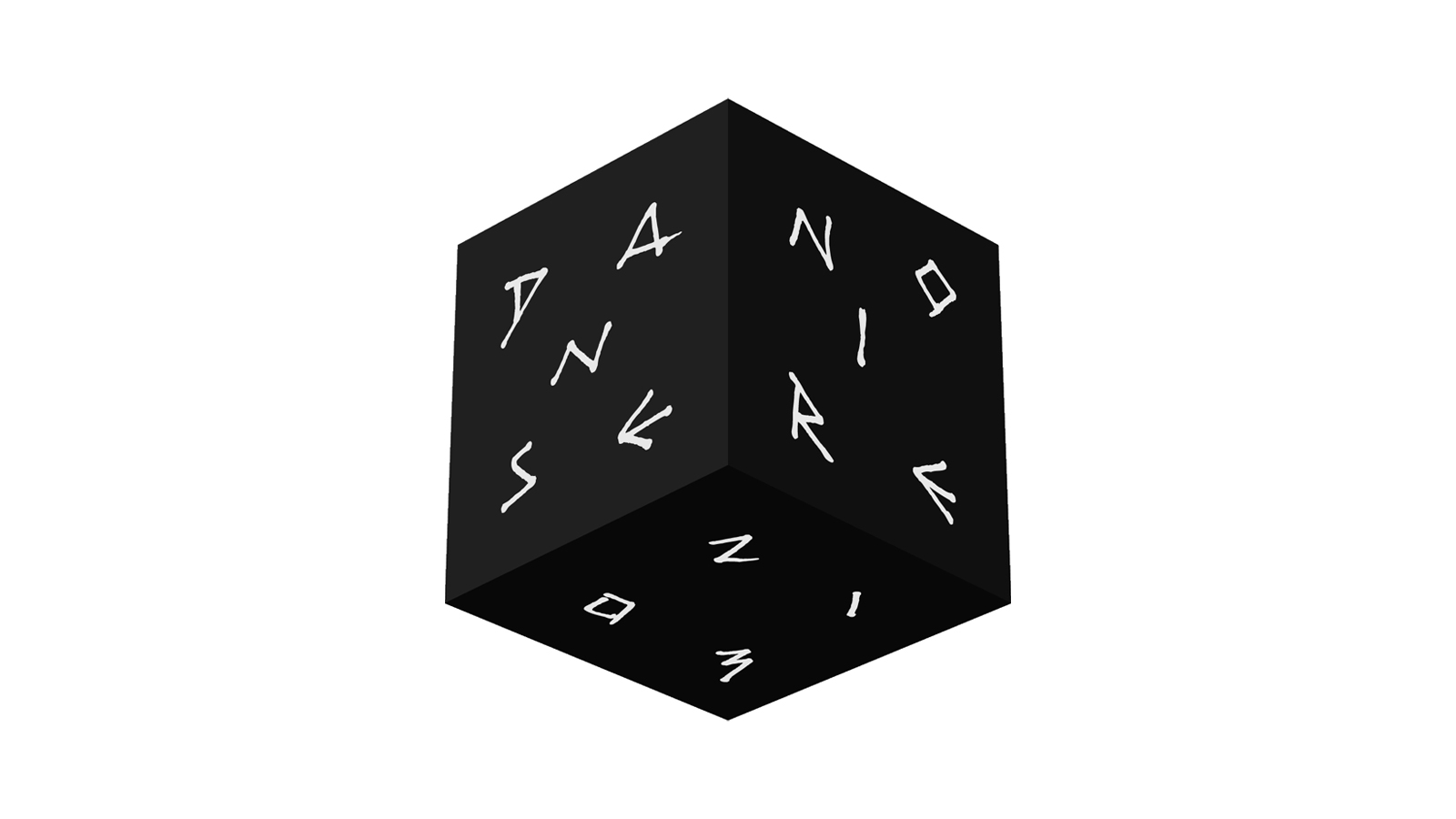 aya [live]
aya is actually a real person from the North. Her work is primarily concerned with the transfigurative power of experience and memory on the physical body. aya's heavily anticipated debut LP 'im hole' is set for release with Hyperdub on October 22nd. she has previously released music with Local Action, 2BReal, Tri Angle Records, Astral Plane Recordings and Wisdom Teeth. She co-runs the label YCO with BFTT, a home things for all things Yes Come On. Asides from her philanthropic work as self-proclaimed First Lady of the Bootleg, aya is in her 3rd year of monthly radio residency with NTS, whom she loves with her whole heart.
Slikback
Slikback (real name: Freddy M Njau) is an electronic producer from Nairobi, Kenya. His 2018 debut EP Lasakaneku launched Nyege Nyege Tapes' offshoot label, Hakuna Kulala. He began making music a couple of years ago implementing different elements from global and local genres in his sound. Slikback started playing sets around Kampala (Uganda) and at Nyege Nyege Festival before having his European premiere at Poland's Unsound Festival at the end of 2018. His 2019 calendar included gigs at CTM, Sónar, and Dekmantel, along with a string of dates across China and Japan. Lasakaneku was followed in 2019 by Tomo, a six-track EP capturing an even darker, more agitated snapshot of his sound. He also released two collaborative ep's with svbkvlt artists such as hyph11e and 33emybw in the same year.
J.G. Biberkopf [live]
Gediminas Žygus fka JG Biberkopf (they/them) is a Lithuanian artist working within the fields of sound, film and performance. Their practice focuses on the experience of selfhood in the post-anthropocene. Gediminas Žygus has presented works and collaborations at Barbican Centre, Berghain, La Biennale di Venezia, Centre Pompidou, HKW, The Kitchen, Unsound and others. Gediminas Žygus has collaborated with numerous artists, including DeForrest Jr. Brown, Holly Childs, Mariechen Danz, Marija Bozinovska Jones, Ieva Misevičiūtė, Metahaven, Marcel Weber and others."
Auco
Co-creator of Infinite Quest, Auco is known for their obsessive exploration into the craft of DJing
Their signature style combines daring and complex blends with a gritty sound palette, which originally encompassed new gen and deconstructed club tracks, but has since grown to incorporate newly-evolved genres as Gqom, Jersey club, as well as old-school Jungle, Garage, and Ragga. Protean as ever, their selection pays tribute to their South London roots while also activating a nexus between the robust histories and global milieus of underground clubbing culture.
This is a 2G+ event. No entry without vaccination or recovery document proof and same day antigen test.
Gefördert von der Beauftragten der Bundesregierung für Kultur und Medien und der Initiative Musik
www.kulturstaatsministerin.de
www.initiative-musik.de