A Night with Agnieszka Polska
30th April 2022
Screening
PARTY
performance
Agnieszka Polska presents her first feature film "Hurrah, we are still alive!" at Trauma Bar und Kino. The screening will be followed by a performance by Lubomir Grzelak (Lutto Lento) and a club night by the Polish collective Wixapol SA.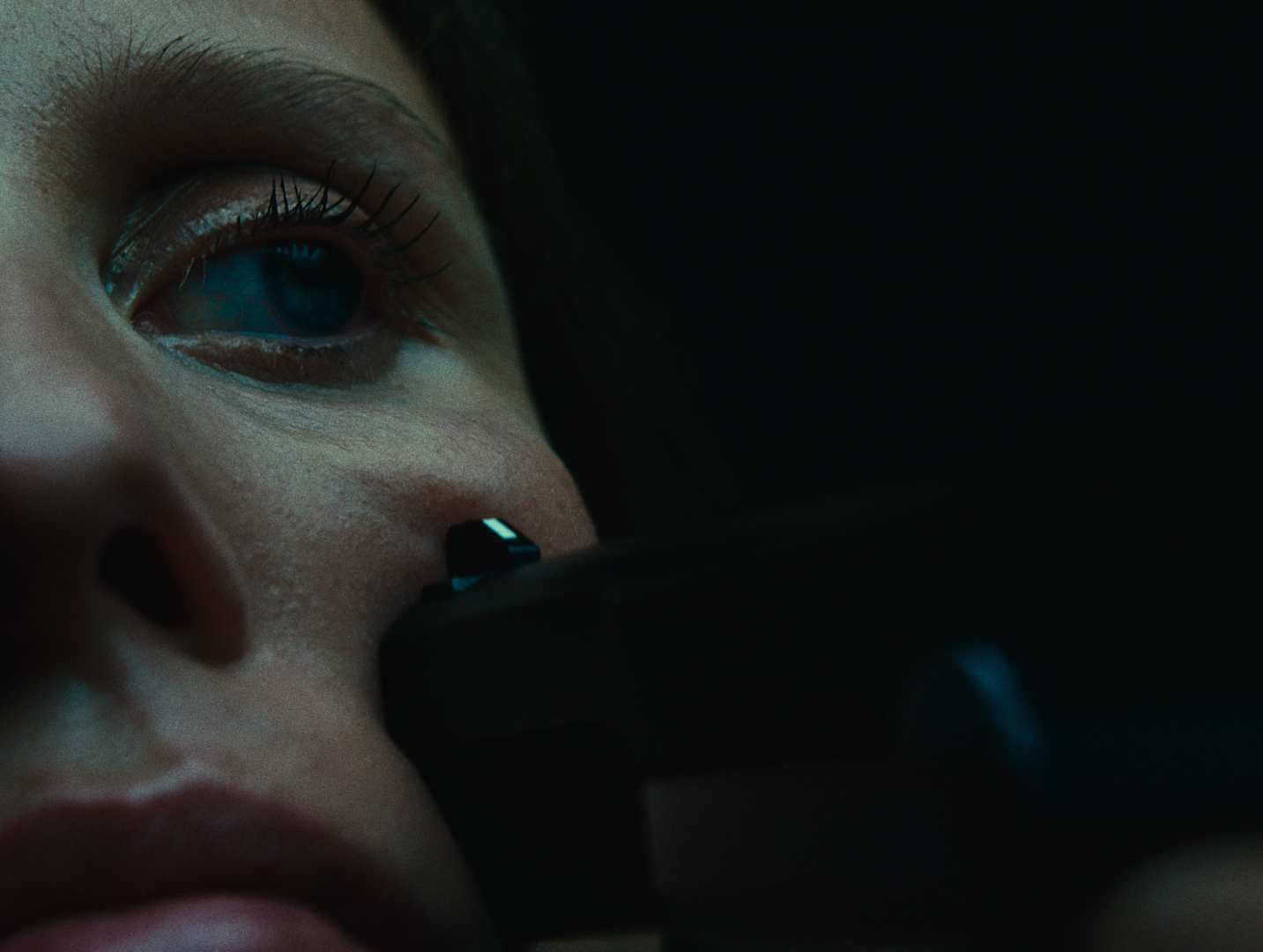 "Hurrah, we are still alive!" [85min] is the story of a team of bohemian filmmakers, whose beliefs and practice are confronted by an encounter with the politics of the real world. Living in an oppressive, conservative state, Rita - an actress and ex-poet, and Dirk - an editor, prepare for their next big commitment - a popular film about Rosa Luxemburg. While they await the return of their enigmatic and influential director, who has left without a trace, Rosa - a member of an underground leftist militant group visits their house. In the course of dense action, the protagonists - whose characters are loosely based on the group that surrounded Rainer Werner Fassbinder - are forced to re-evaluate their belief in political cinema.
After the screening, Lubomir Grzelak (Lutto Lento) presents his latest performance MEDIEVAL DREAMS I-XIII . Thirteen anonymous pieces are transcribed from neumatic notation into digital instrumentarium, The missing link between baroque music and trance. The performance was featured last year in "CRACK UP-CRACK DOWN " curated by Slavs and Tatars.
The evening will morph into a club night with Wixapol S.A.- a musical, aesthetic, and social project that uses a 20-year+ heritage of hardcore genres and radical rave varieties from gabber and trance to hardstyle and pumping house, with a particular emphasis on the Polish strains. It confronts these interests and redefines extreme peripheries in techno culture via internet aesthetics, memes, and accelerationism.
https://soundcloud.com/WIXAPOL
Gefördert von der Beauftragten der Bundesregierung für Kultur und Medien und der Initiative Musik
www.kulturstaatsministerin.de
www.initiative-musik.de