Lonely Guest
8th December 2021
For the closing event of our 2021 program, we are pleased to host a screening to launch Lonely Guest; the directorial debut of legendary artist Tricky.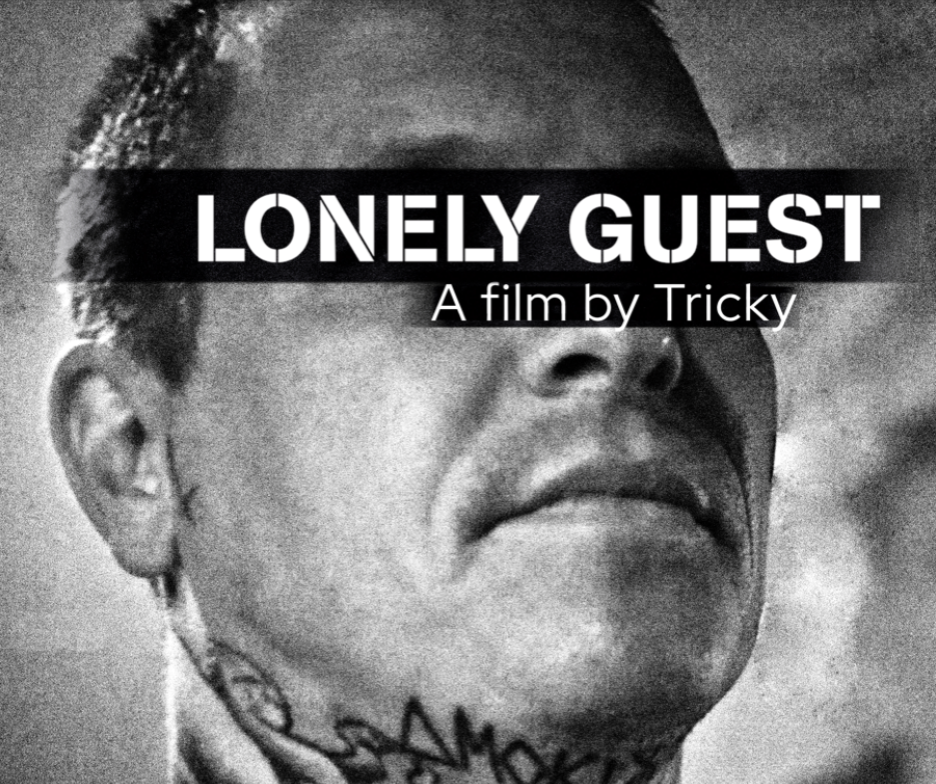 Tricky unveils the short film Lonely Guest - His directorial vision accompanied by tracks from the recently released album of the same name.
The soundtrack which features tracks from the late Lee 'Scratch' Perry, Joe Talbot (Idles), Maximo Parks' Paul Smith, Oh Land, Rina Mushonga, Murkage Dave, Breanna Barbara and Marta, sets the perfect backdrop for this Berlin, Neo Noir tale, written and directed by Tricky.
With very little dialogue the film's narrative is mainly driven by some strong performances and arresting visuals all beautifully and mysteriously woven together to tell the story, of Lonely Guest.
https://falseidols.bandcamp.com/album/lonely-guest
---
This is a 2G + event. No entry without vaccination pass or recovery document and same day negative antigen test. [LIMITED CAPACITY]
Gefördert von der Beauftragten der Bundesregierung für Kultur und Medien und der Initiative Musik
www.kulturstaatsministerin.de
www.initiative-musik.de