MC Yallah, Debmaster, Scotch Rolex, Lord Spikeheart (Nyege Nyege)
10th June 2022
A night with MC Yallah, Debmaster, Scotch Rolex, Lord Spikeheart & more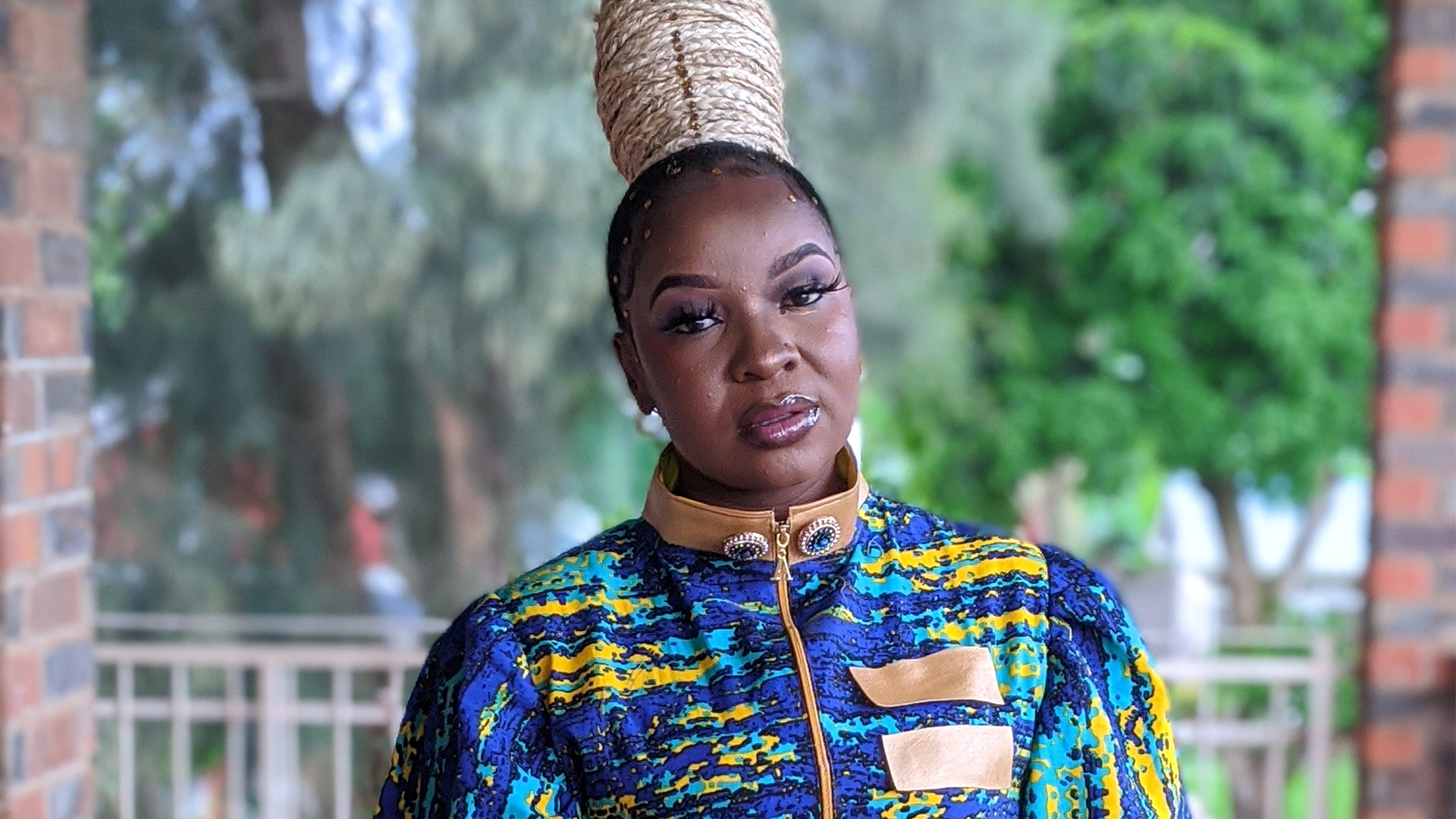 Kenyan by heritage, but born and raised in Kampala, where she is a key member of the big Nyege Nyege crew, incredible rapper MC Yallah has been on the hip-hop scene for nearly 20 years. She will perform live at Trauma Bar und Kino alongside Debmaster. A combination of conscious and futuristic hip-hop, grime, punk and trap, her signature style is the rare, rapid and tightly controlled flow delivered in one or more languages (Kiswahili, Luganda, English and Luo). Fierce and intense, the lyrics draw from real-life experiences and often address women's issues spreading a powerful message of integrity and self-determination.
https://hakunakulala.bandcamp.com/album/kubali
---
The night starts with two special projects by Japanese producer Scotch Rolex (aka DJ Scotch EGG), one alongside Korean classical percussionist Shin Hyo Jin and the second with Ugandan grindcore singer Lord Spikeheart (also half of Duma).
Scotch Rolex, named after the popular Ugandan street food. After Ishihara was invited to Uganda for a residency at the Nyege Nyege Villa in 2019, he was exposed to Hakuna Kulala's family of artists. This resulted in the Berlin-based noisemaker melting breakcore, gabber and chiptune into a fresh palette of influences combined with the very personal singing style of Lord Spikeheart.
https://hakunakulala.bandcamp.com/album/tewari
---
The night culminates with a DJ set from Kenyan, Nyege Nyege affiliated Makossiri. Rich in narration and soaked in a cinematic atmosphere, her sets are a blend of experimental music, hard techno, psy-trance, industrial noise, and African rhythms often mixed in with her own live vocals, outerworldly sounds, and elements of Afro-Futurism and Egyptian mythology.
https://www.youtube.com/watch?v=yDSosC5efm4&t=2503s
Gefördert von der Beauftragten der Bundesregierung für Kultur und Medien und der Initiative Musik
www.kulturstaatsministerin.de
www.initiative-musik.de