Liminal Bridges / Synchron Magazine FINISSAGE
19th March 2022
exhibition
performance
concert
For the finissage of Synchron's 'Liminal Bridges' exhibition, we have Emma DJ presenting Godrime with Yves Ciroc and Seattle star ZAH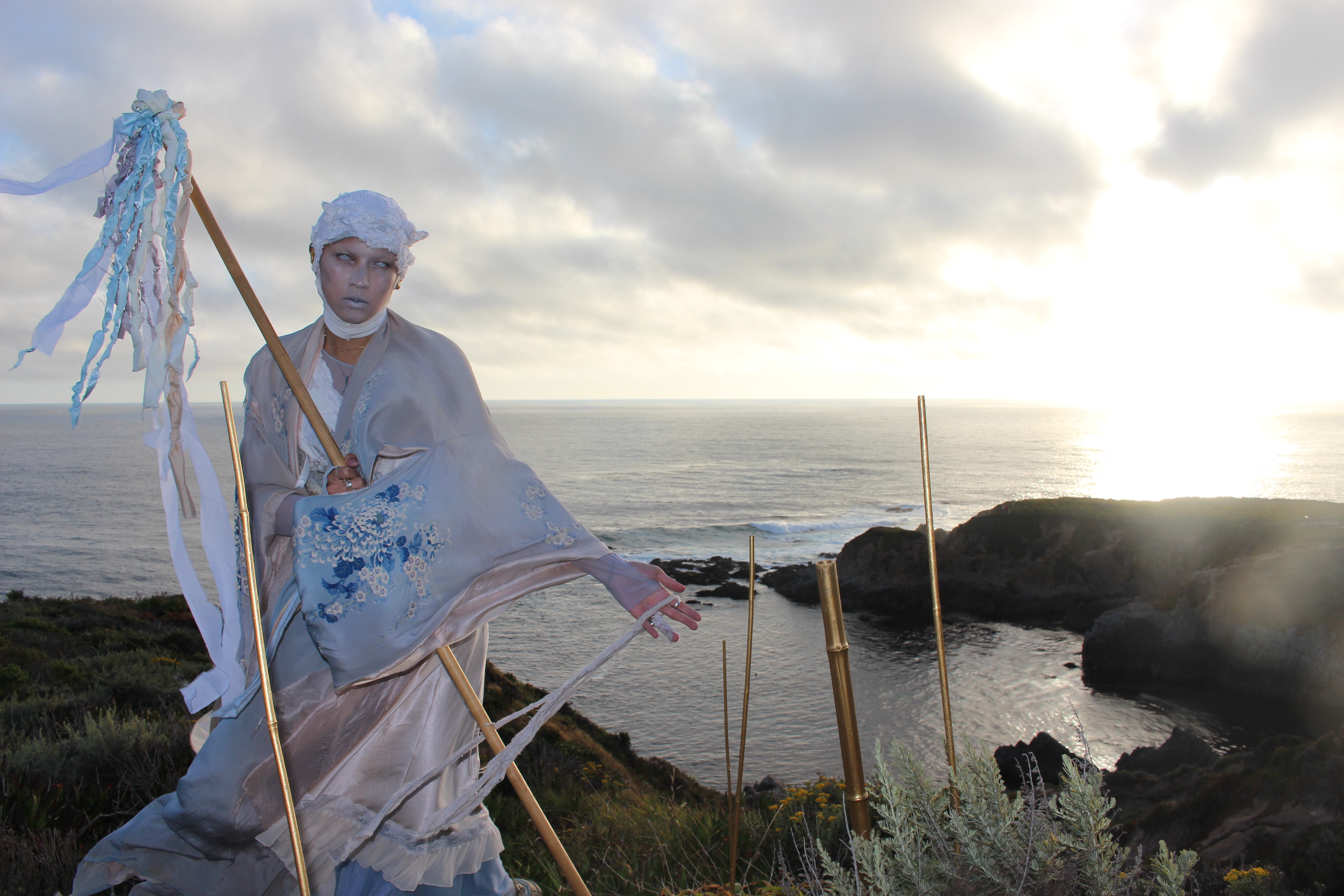 Emma DJ presents Godrime with Yves Ciroc
Since the start of 2019, Parisian based Emma DJ has been building a rapidly growing catalogue of releases with 3 albums on cassette tapes as well as upcoming releases on imprints like Collapsing Market, L.I.E.S and BFDM to name a few.
A remarkable output from the Finnish native who's been quietly forging an aesthetic of his own following a decade in electronic music across all corners of the industry. His productions display a clear penchant for harder, grittier and ever indescribable sounds, translating directly into his DJ sets. In addition to his growing touring schedule, Emma DJ has been running the Fusion mes Couilles parties for the past 3 years. The infamous underground events have made an important impact beyond the comical appeal of its name through subtle curation and a fresh approach to club culture, gaining him and the rest of his collective a singular reputation across the Parisian scene.
Recorded in Paris during a time of intense isolation and trap music consumption, Emma DJ's Godrime is his first LP shifting focus away from club music and towards hybrid forms of rap, bridging raw elements of the latter with soul crushing electronica.
https://uiqmusic.bandcamp.com/album/godrime-uiqlp005
ZAH
ZAH is an electronic producer and vocalist. Recognized by the likes of i-D Magazine, Avyss Japan, COLORSXSTUDIOS and TimeOut, they have become a voice for underground queer and trans communities worldwide. A self-taught musician, ZAH is also known to perform among visual elements such as paintings, installations and multimedia work all by them, creating immersive full fantasy experiences from multiple mediums. They have hosted an inclusive queer, all-night dance party at MoMA PS1 and Dazed Magazine dubbed ZAH "the non-binary artist waking up the fashion industry."
"By existing outside the gender binary and on the fringes of society as a mixed race individual I create without boundaries inherently," says ZAH. "In this world my identity is a grey area and my art is a reflection of the way I blur boundaries as a person."
https://zah333.bandcamp.com/track/pain-and-purity
Presented as compliment to 'Liminal Bridges', a group show curated by Synchron Magazine and directed by Trauma Bar und Kino. The exhibition will be on view during this event.
—————————————
Same day negative antigen test for everyone vaccinated, recovered and/or boosted to enter