web69
8th April 2022
Remember the name. New in-house femme-focused bop with a whole lotta attitude showcasing the sassiest personalities on the music scene. For the first of the series, we bring you Myst Milano., Only Fire and Saint Caboclo.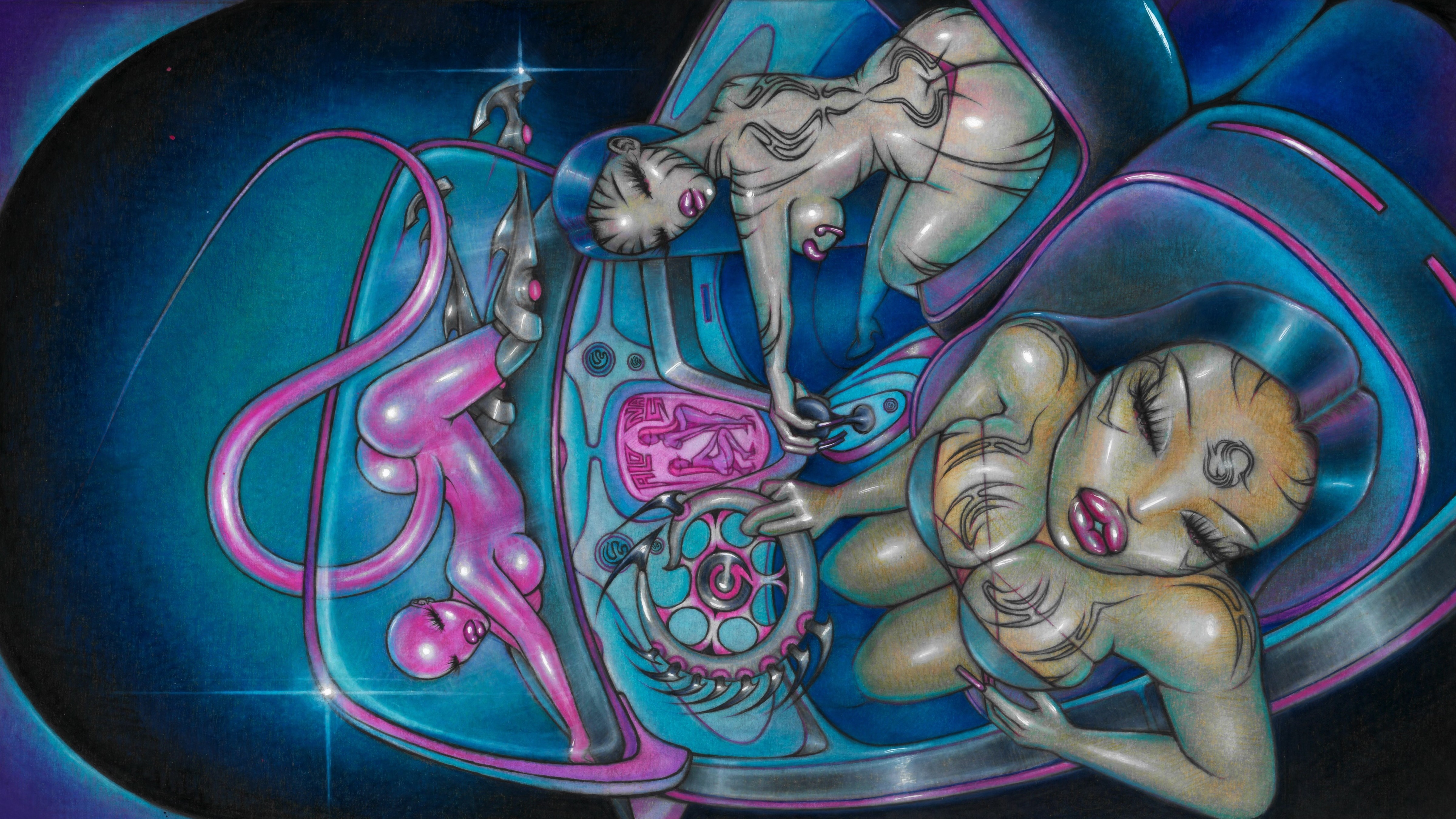 Myst Milano.
Hailing from the Toronto nightlife and ballroom scenes, Myst Milano.'s debut album "Shapeshyfter" has been turning heads like court-side tennis! From house bops like "No Shade" to trap bangers like "Great Dane", their lyrics are abrasive, assertive and sure to make you jump out your seat.
That's Myst Milano. with a PERIOD!
https://mystmilano.bandcamp.com
Only Fire
A young pioneer in the electronic music scene using computer-generated speech synthesis, Only Fire creates catchy club hits that are LI-TRA-LY only fire. His cyber aesthetics and lyrical humor is best heard on most recent album, Double Penetration which includes popping tracks "ASMR" and "Cruel Summer". Only Fire is the producer to watch out for with endless vocal remixes and a very dirty mind.
https://open.spotify.com/artist/4Cp42FwqEytHeaudurPKiN
Saint Caboclo
Founder of Lisbon's premiere queer PoC party Dengo Club, Saint Caboclo is a Brazil-native Portugal-based DJ. His flashy looks and "baile" flavours make him a staple figure in any club context and a poster boy for queer representation in Brazilian funk and hip hop culture. Sure to make you sweat before he's done on the decks.
https://soundcloud.com/saintcaboclo
Same day negative antigen test for everyone vaccinated, recovered and/or boosted to enter.
Gefördert von der Beauftragten der Bundesregierung für Kultur und Medien und der Initiative Musik
www.kulturstaatsministerin.de
www.initiative-musik.de