Yves Tumor & Its Band
11th June 2022
Yves Tumor & Its Band live at Trauma Bar und Kino.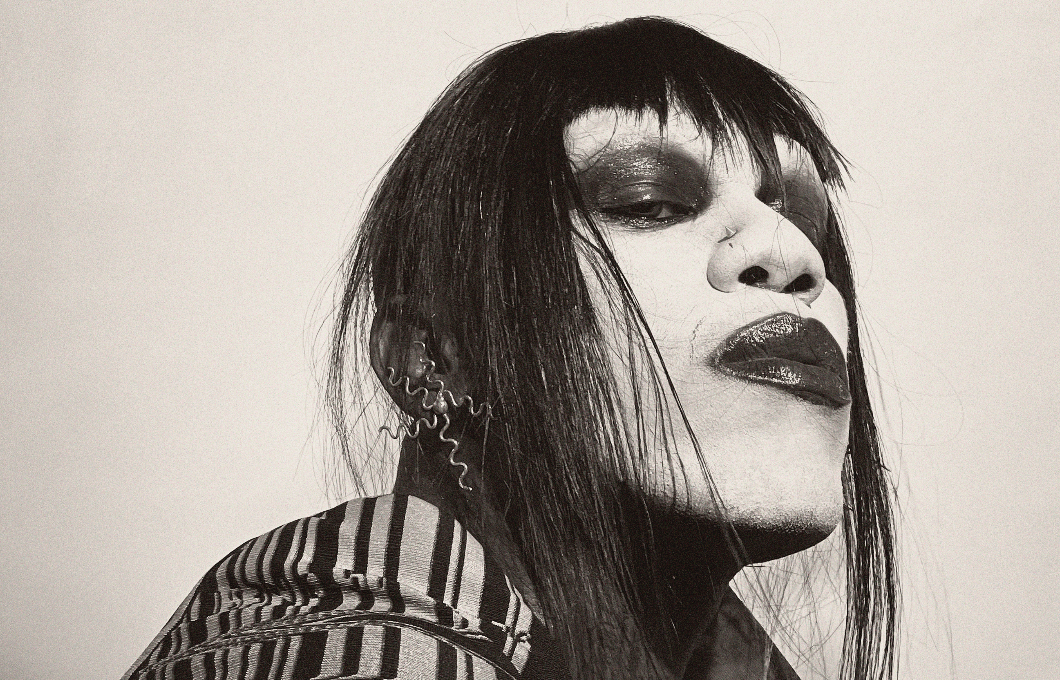 Yves Tumor shifts, alters, and plays with the boundaries of contemporary art and culture in a boundlessly visceral and authentic sonic signature. With an arc that graces rock, psychedelia, and electronica in a constant re-invention of modern pop music, comparisons only serve as limitations intended to define that which cannot be. Yves Tumor melds restraint and chaos in a soulful clarity; diluting reality by giving meaning to the abstract and allowing for dissonance to be seen and heard as harmony.
The groundbreaking artist continues to unlock conventional perceptions with a psychedelically bent off-kilter rock offering, The Asymptotical World EP. Co-produced and engineered by longstanding collaborator Yves Rothman, the EP includes the massive single, "Jackie", also co-written/produced by Chris Greatti (Yungblud, Poppy).
Support by Izzy Spears